What is it and what are its main principles?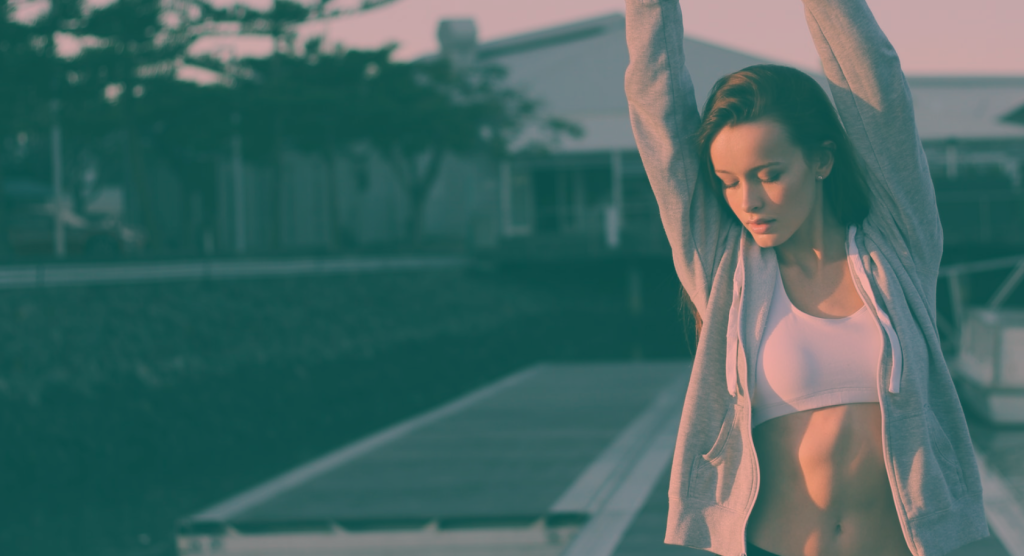 A healthy lifestyle is understood as performing various actions aimed at improving health and raising immunity, thanks to which we can live a full, happy and active social life. It is the immune system that has the most important role in our body, fighting infections and producing the necessary antibodies.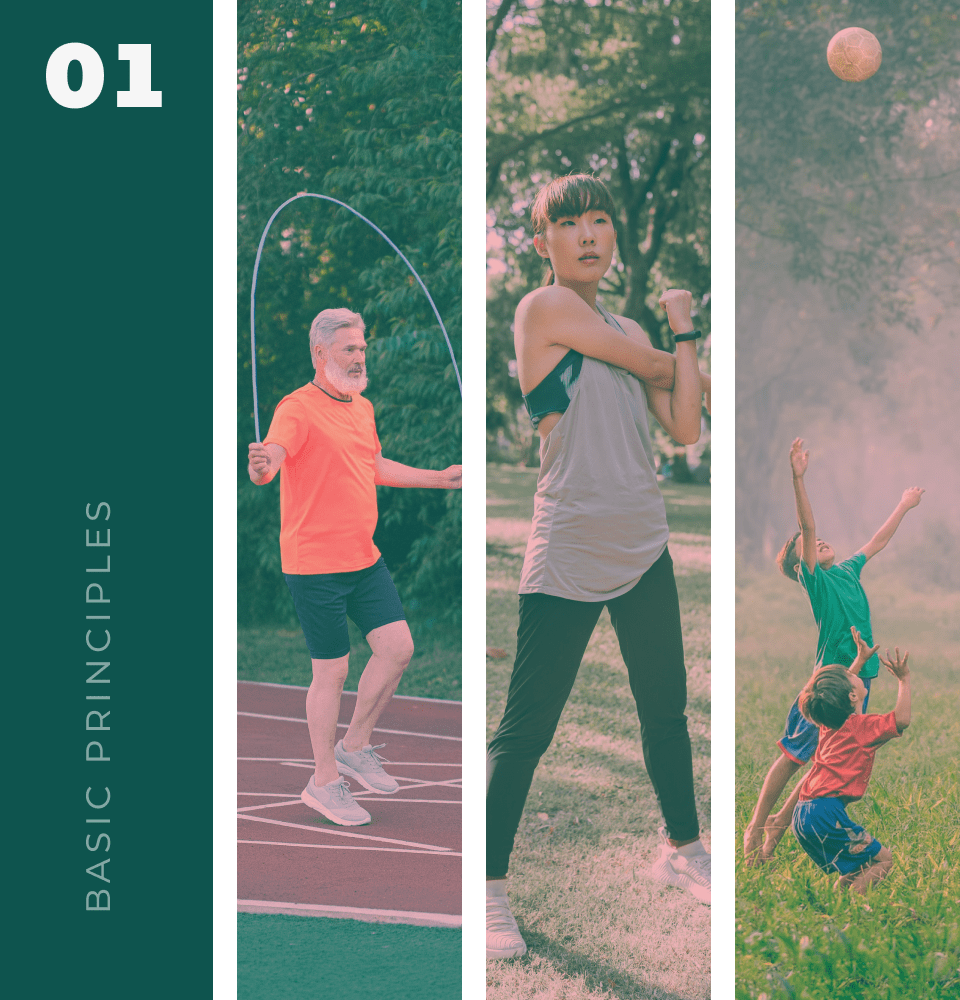 Consistent, age-appropriate physical activity
Physical activity is key to maintaining a strong and healthy body. It not only strengthens our muscles and bones but also helps regulate bodily functions, such as blood pressure and blood sugar. For children, age-appropriate physical activities like playing sports or games can help develop motor skills, improve cardiovascular health, and promote psychological well-being. In adults, consistent exercise can help prevent chronic diseases, manage stress, and improve mental health. Remember, it's never too late to start being physically active.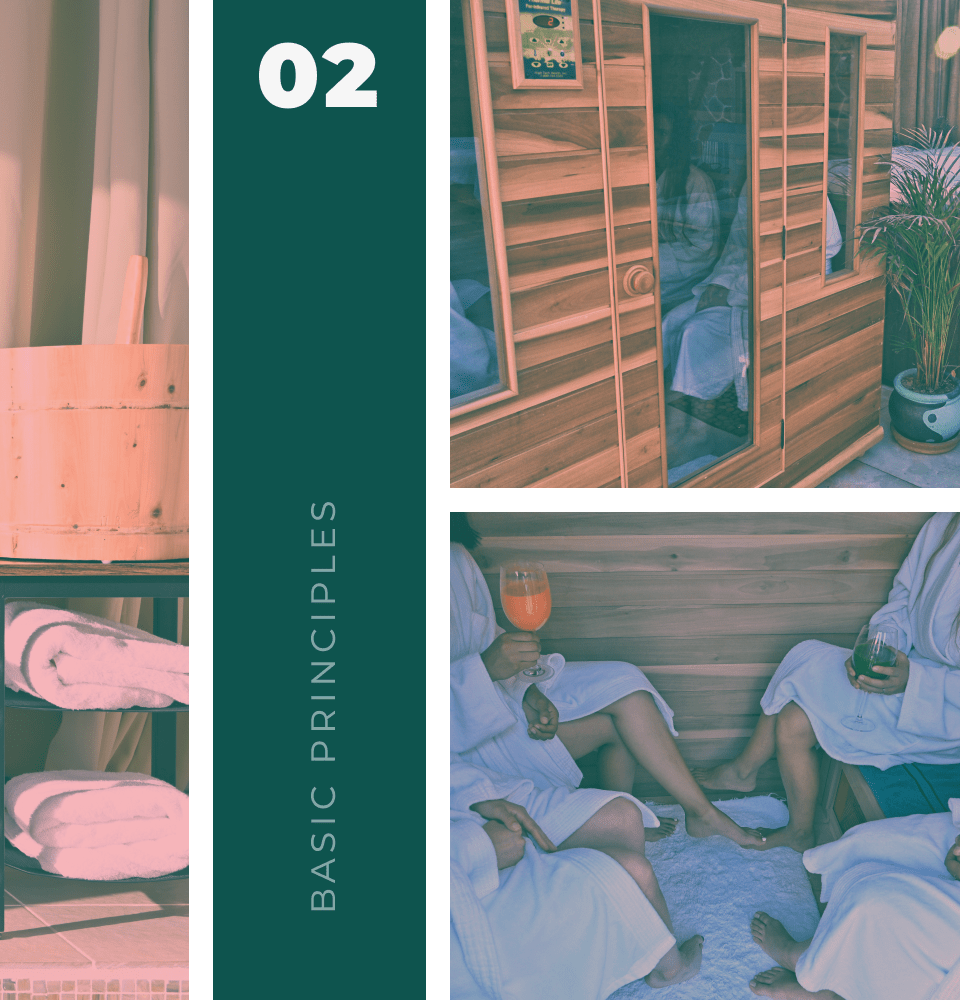 Acclimatization
Building resilience towards different environmental conditions is essential for boosting your immunity. One way to do this is through acclimatization practices like cold showers or sauna visits. These activities can enhance blood circulation, improve skin health, boost mood, and even strengthen the immune system. Our clinic provides a traditional Russian sauna (banya) experience, combining heat with steam for maximum health benefits.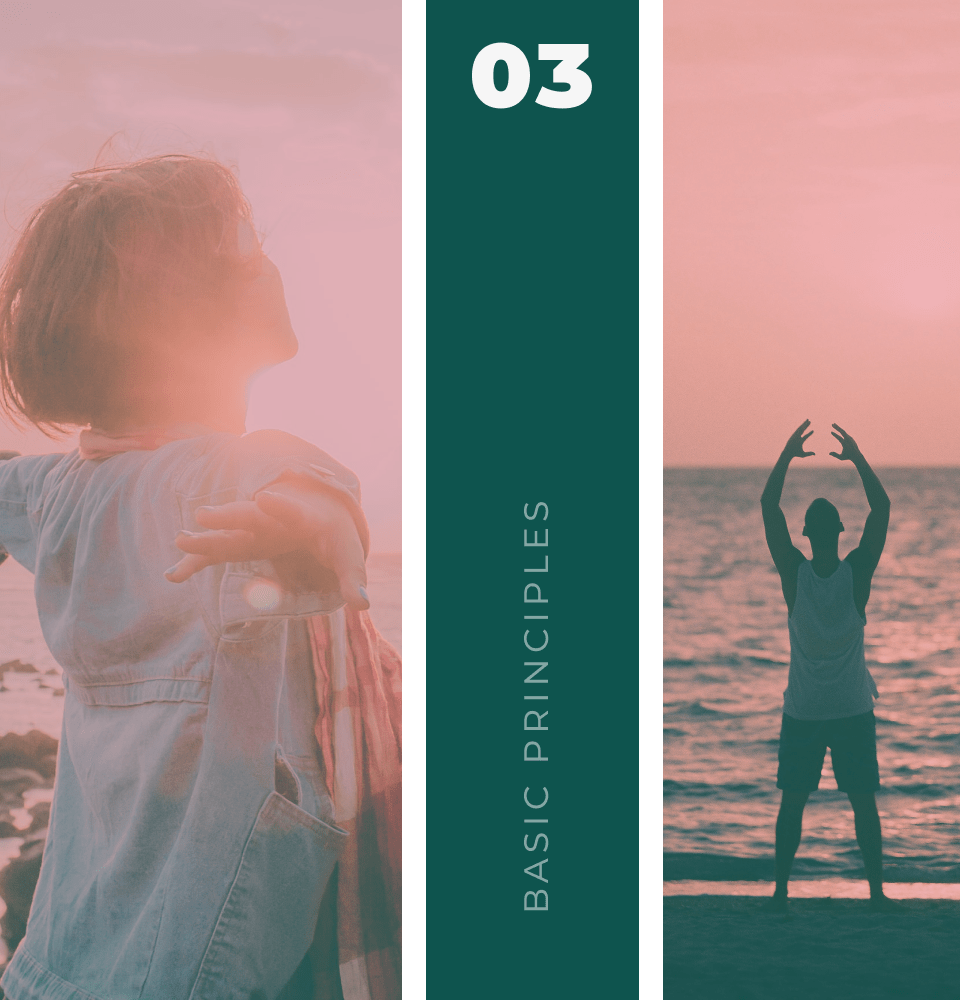 Mastering stress management
Life inevitably brings stress, but how we handle it significantly impacts our health. Persistent stress can lead to physical and mental health issues, such as hypertension, depression, and anxiety. Thus, learning to quickly switch from negative to positive and focusing on the bright side of every situation is crucial. Stress management techniques can include mindfulness, yoga, deep breathing exercises, or even just a simple walk in nature.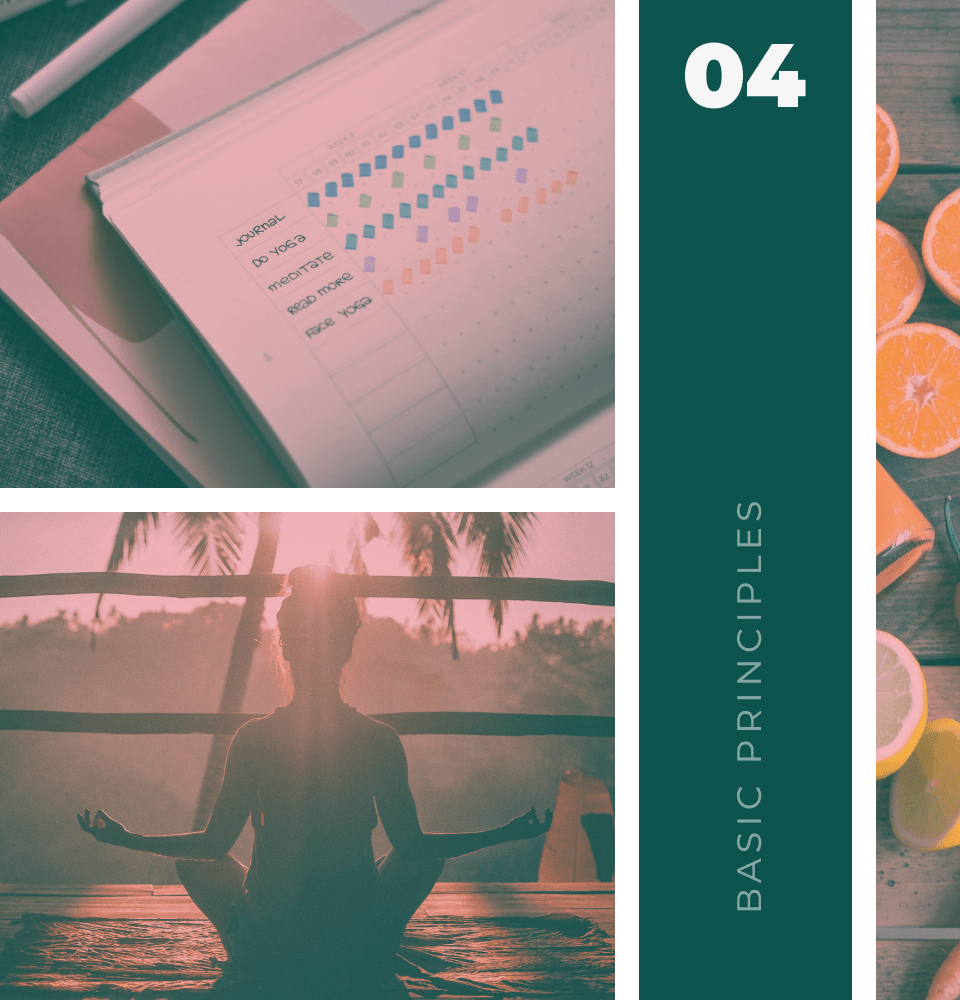 Eliminating harmful habits
Harmful habits like smoking and excessive alcohol consumption pose severe threats to our health. They contribute to numerous diseases, including cancer, liver disease, and heart disease. Taking steps to quit these habits not only improves physical health but also mental and emotional wellbeing. Drug abuse is an even more dangerous problem and needs immediate attention and professional help.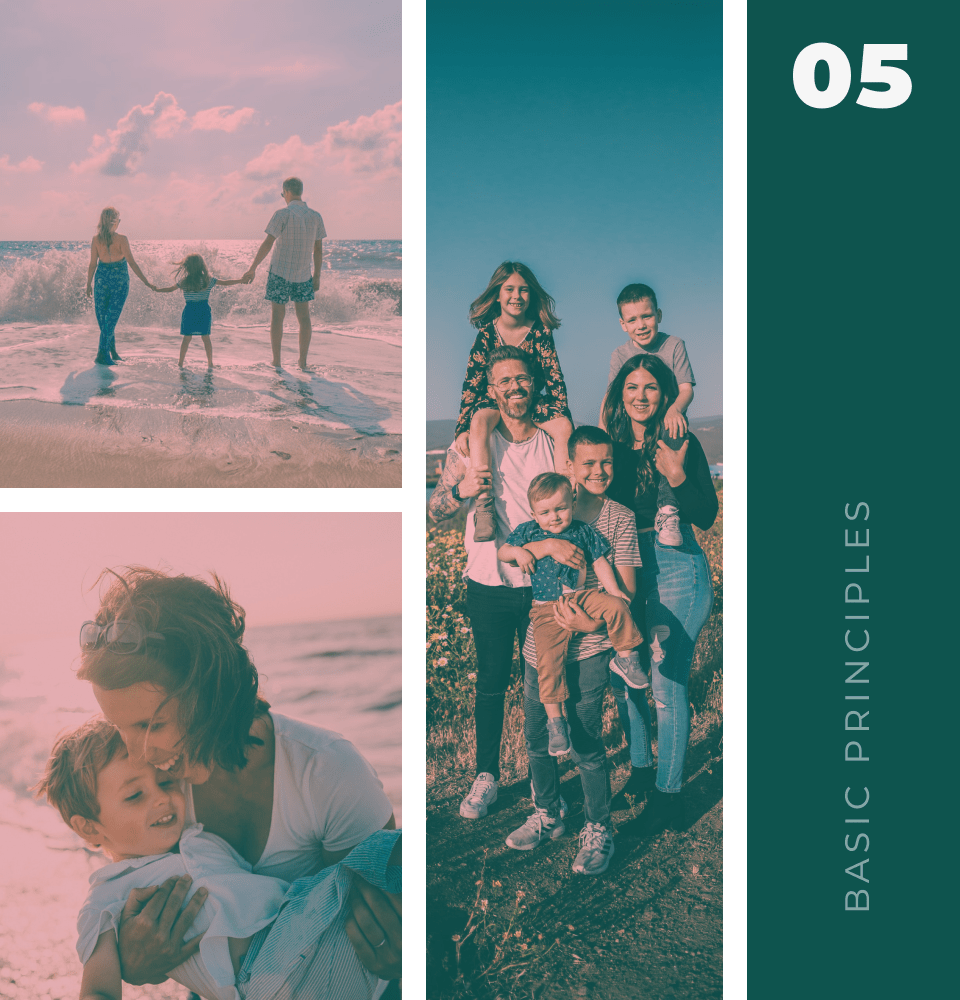 The importance of family
A supportive and caring family environment plays a critical role in maintaining good health. Strong family ties contribute to improved mental health, higher self-esteem, and lower levels of stress. Ensuring a nurturing, loving environment helps create a sense of security and belonging, contributing to overall wellbeing.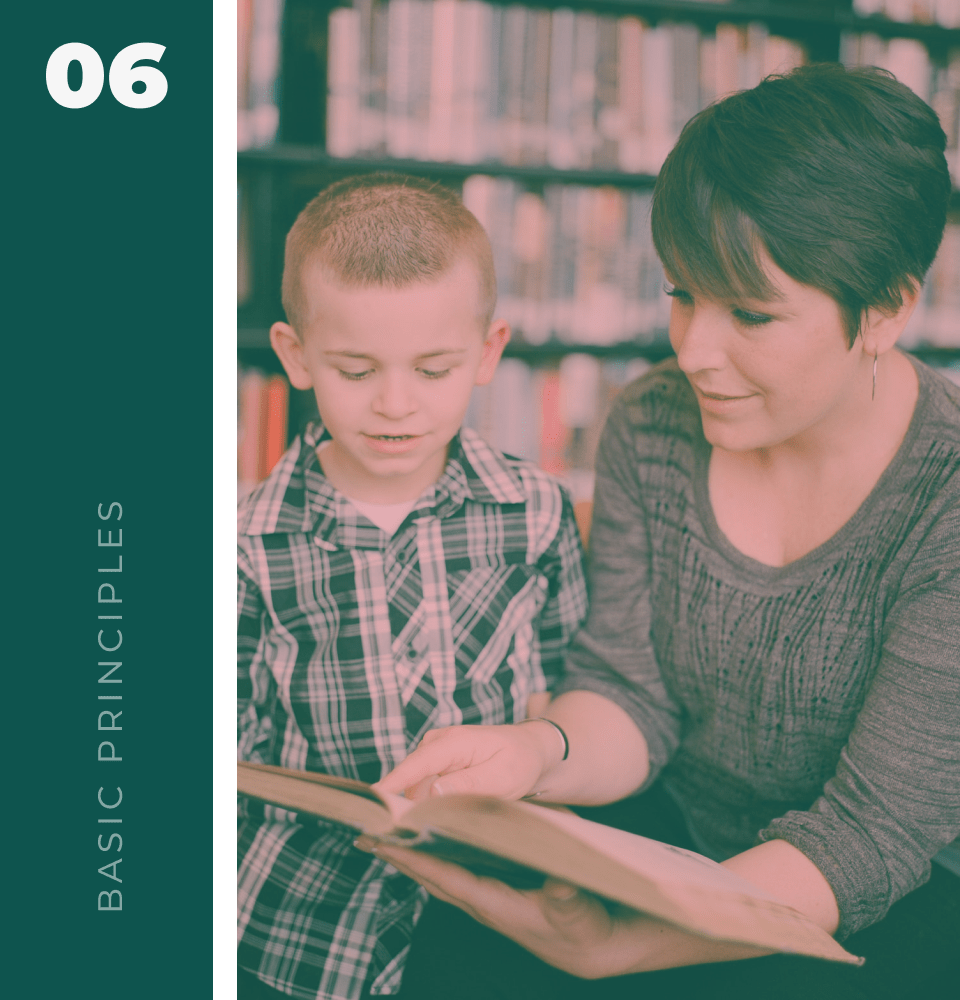 Fulfillment through work
Job satisfaction significantly affects our mood and general health. Doing what you love and looking forward to each workday can increase happiness, reduce stress, and even improve productivity. Try to find work that aligns with your passion and abilities for a more fulfilling professional life.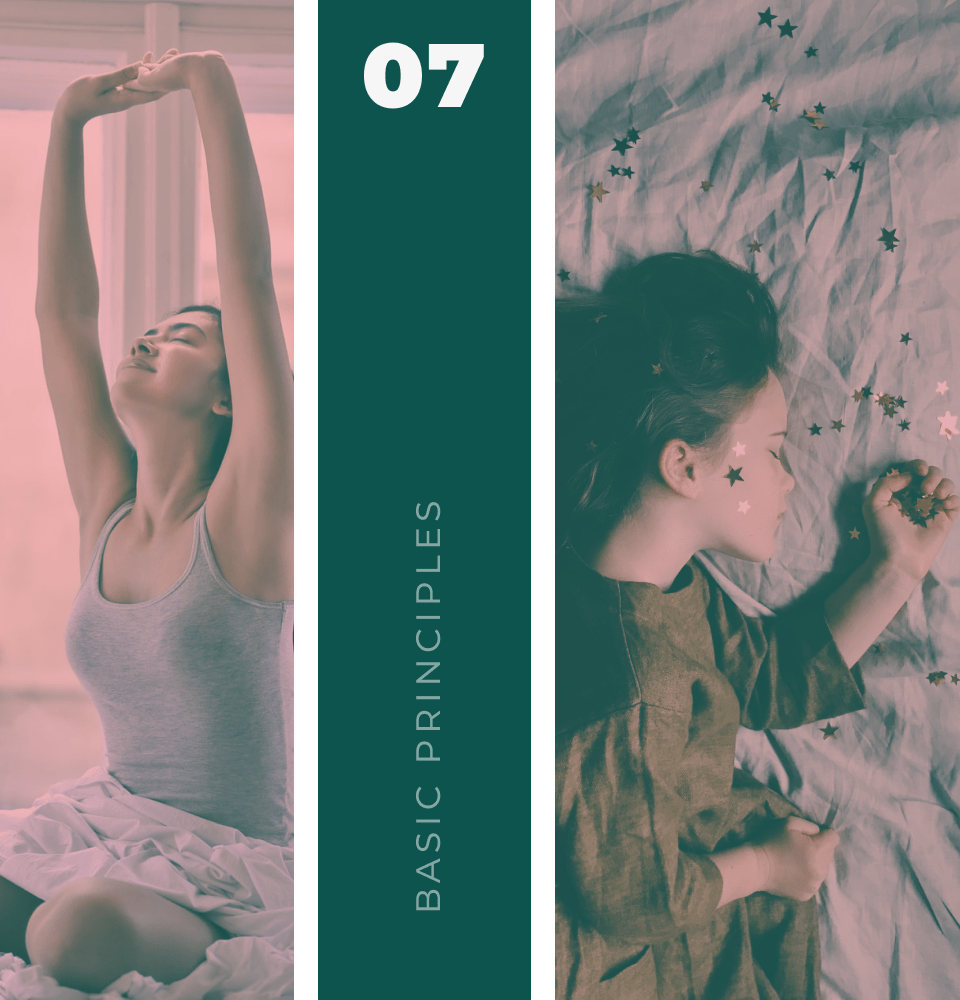 Prioritizing proper rest and sleep
Good quality sleep and rest are vital for both physical and mental health. Sleep helps our body repair cells, clear toxins, consolidate memory, and regulate mood. Try to maintain a regular sleep schedule, create a restful environment, and address any sleep problems to improve your sleep quality.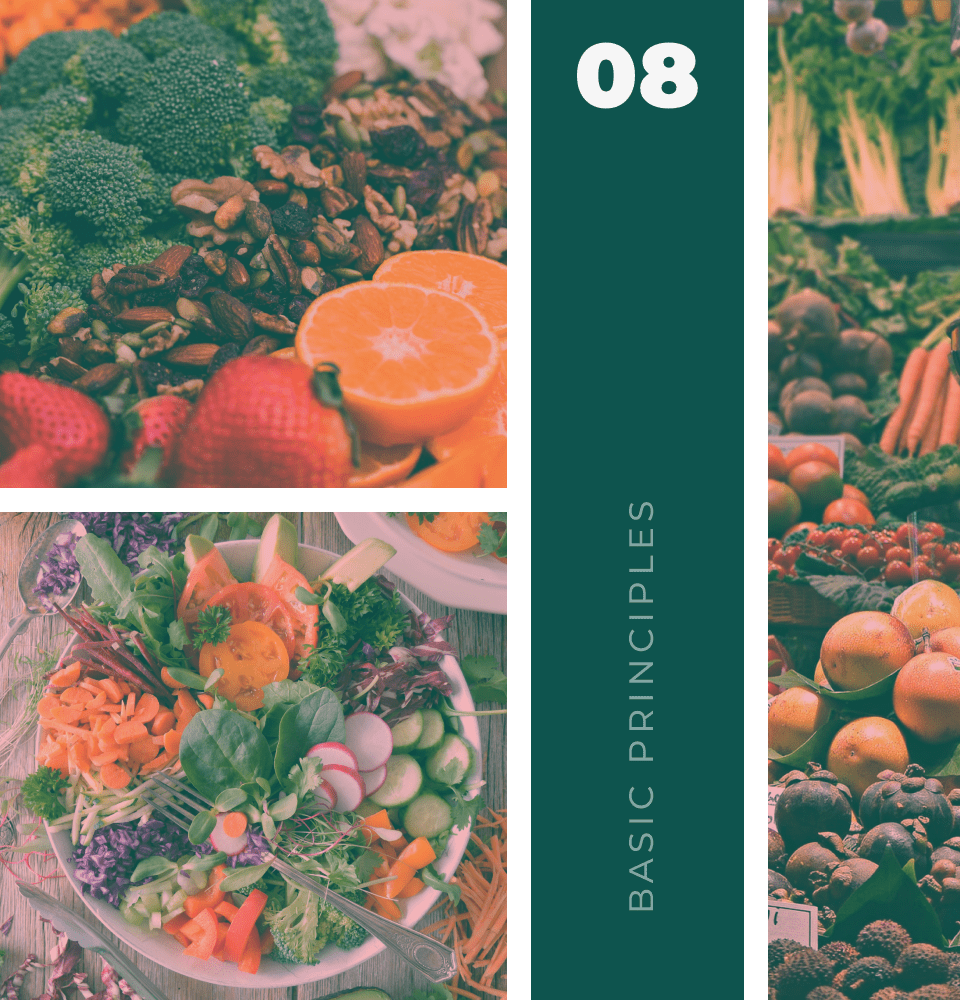 Balanced diet
Eating a balanced diet rich in plant-based foods and fruits provides the body with essential nutrients needed for optimal function. These foods are high in vitamins, minerals, and antioxidants that boost immunity, improve digestion, and reduce the risk of chronic diseases. Also, try to limit processed foods and added sugars in your diet.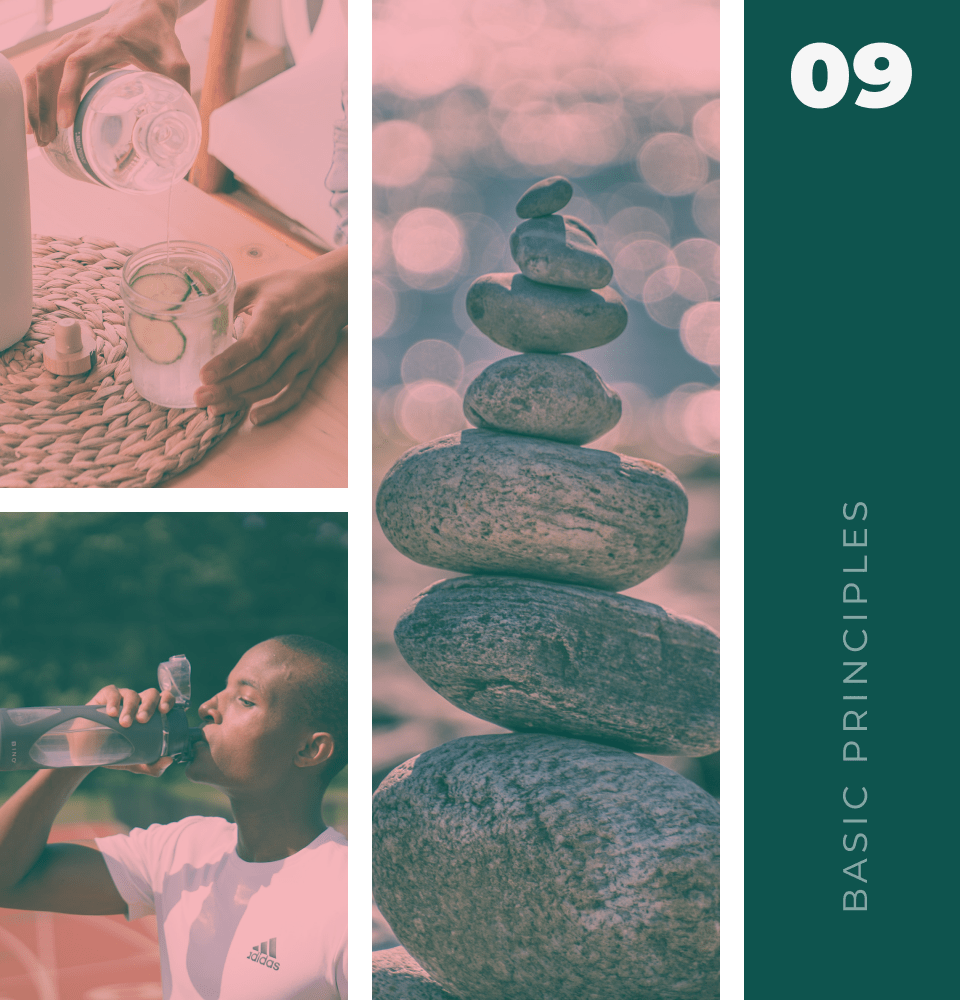 Stay Hydrated
Proper hydration is crucial for maintaining bodily functions, including digestion, nutrient absorption, and temperature regulation. It even impacts brain function and mood. Aim to drink enough water each day to stay adequately hydrated and help your body function at its best.
CONCLUSION

Due to the deterioration of the environmental, political and social spheres of life in recent years, a healthy lifestyle reduces any detrimental effects on your body.
You should strive to follow the above principles constantly, all your life, not in certain parts of your life when you feel like it. Then you can say that you are living a healthy lifestyle and have no problems with your immune system.
---
---