Welcome to Santa Maria
The mission of Santa Maria Integrative Medicine Clinic is to unite the efforts of its specialists and partners every day to improve people's health! We work with people and for people. Our goal is to care for the improvement of people's quality of life.
About Us
7 Steps to a Healthy Life from Santa Maria
02
Inflammation and Pain Relief
03
Detoxification and Cleansing
04
Replenishing Deficiencies
05
Restoration of Damaged Tissues, Digestive System, and Immune System
06
Consciousness Transformation, Self-Relationship Restoration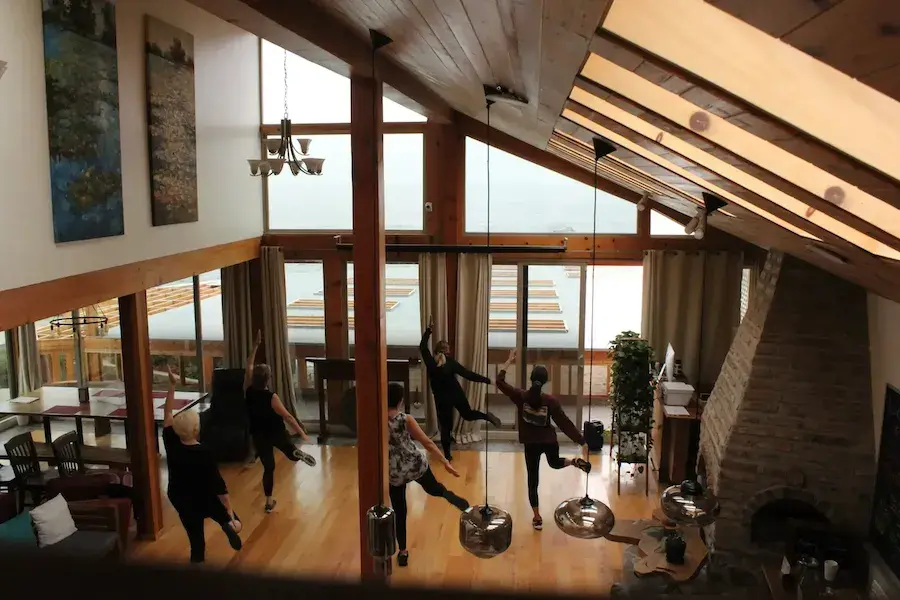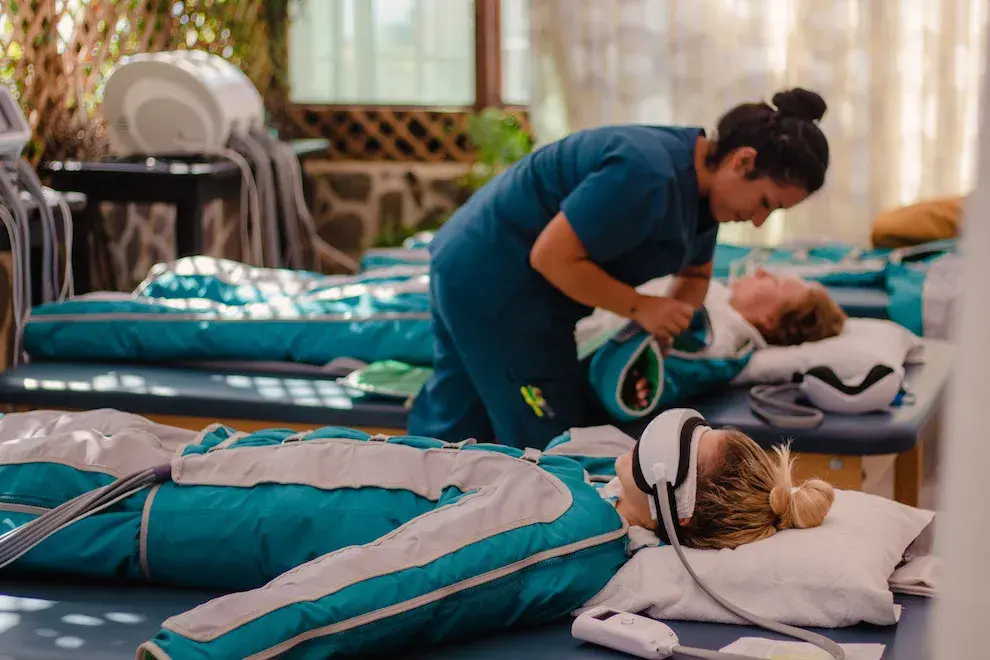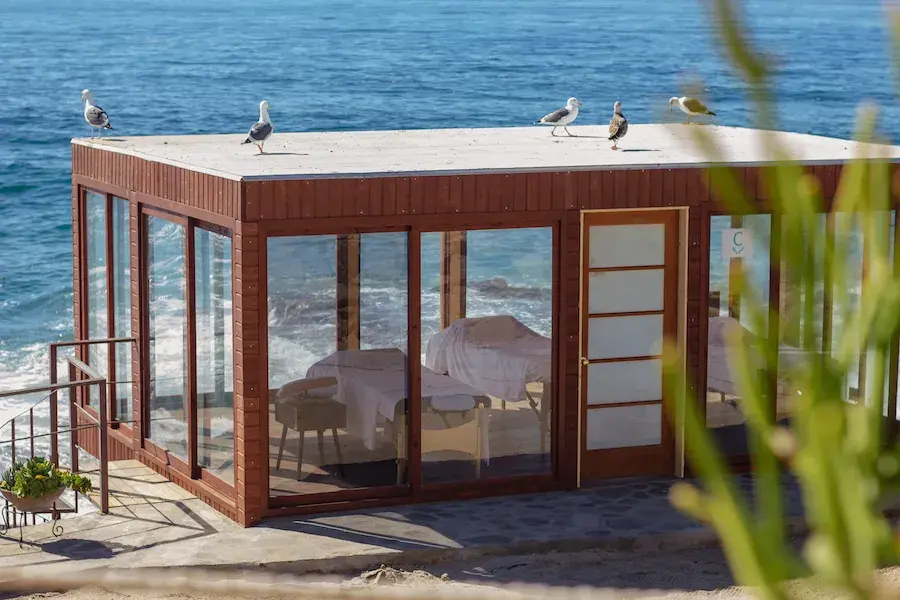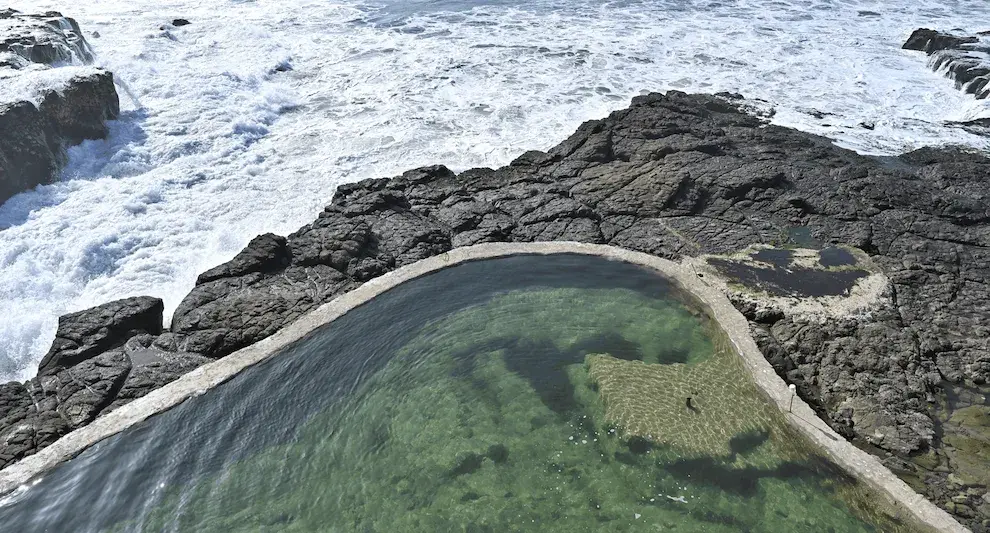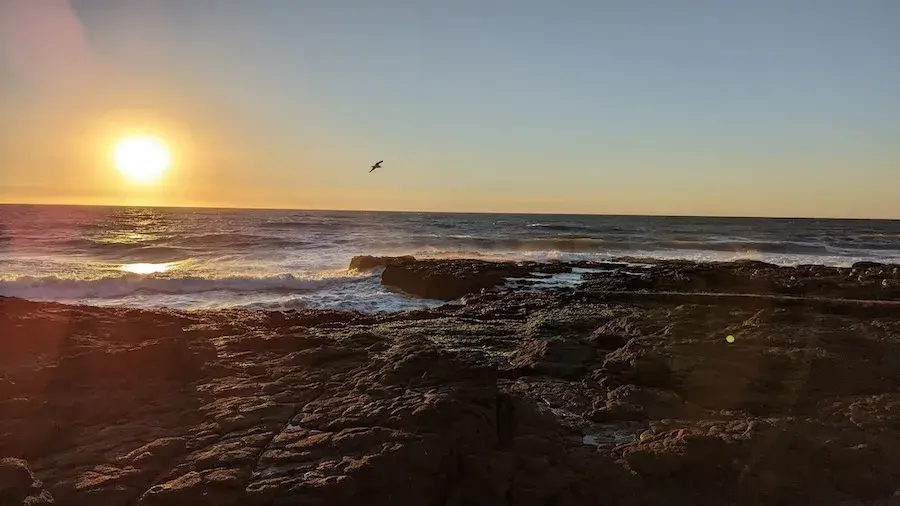 What Activities We Offer
Experience a wide array of activities we offer to enhance your well-being: indulge in our soothing SPA treatments, enjoy the refreshing pool, savor nutritious meals, benefit from comprehensive medical treatments and diagnostics, and expand your knowledge through engaging masterclasses.
Our Achievements
We are the fastest growing integrative medicine clinic in Mexico with the best specialists.
"I was fortunate to find Santa Maria Health Resort Alternative medicine really does work! Maria and her staff are very knowledgeable about holistic and functional medicine. They are genuinely concern about your health and actually alleviate your pains. I highly recommend going there."
"What an awesome experience! I had struggled with morning allergies and could never figure out the source. Traditional methods did not help. Maria suggested Ozone treatment, which solved my problem - my morning allergies pretty much went away. On top of that, the staff is very professional, the place is beautiful. Highly recommended."
"Magical place, amazingly caring and passionate stuff. Delicious food on the top of what I really came for: to get healthier and I did! My blood sugar is at the lowest I ever had. My energy is up. I finally start sleeping through the night. Candida is gone from my blood-thanks to ozone therapy treatments. This spring I am coming back with my husband. Thank you for your passion."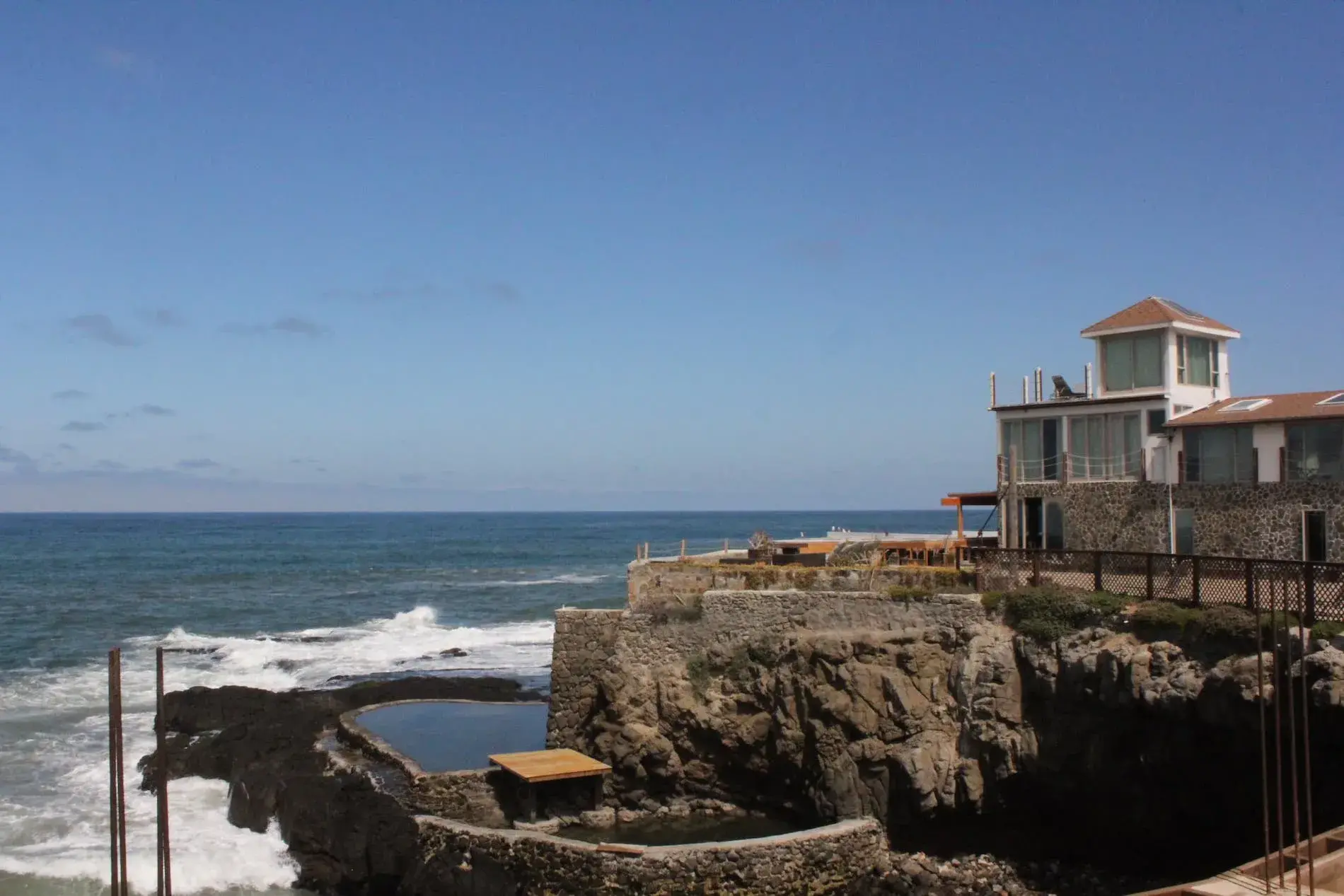 Latest News
Browse the latest articles from out blogs.
Without knowing it, almost all of us carry pathogens. These are primarily microorganisms residing in the gut, the blood, and other body systems.
What is it and what are its main principles? A healthy lifestyle is understood as performing various actions aimed at improving health and raising immunity, thanks to which we can live a full, happy and active social life.
According to the latest statistics, 70% of the US population is overweight, and 36% are obese. The American Medical Association (AMA) officially recognized obesity as a chronic disease in 2013.