Our team
Scientific approach, continuous development and research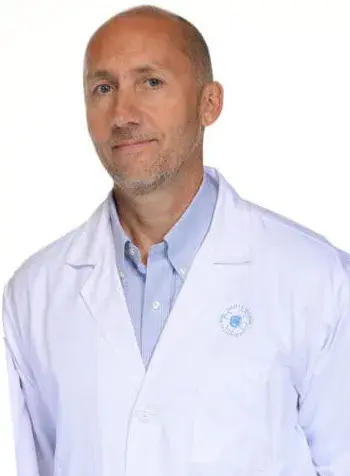 Yuri Nikolsky
Ph.D.
Yuri is a molecular biologist, trained in military medicine (infectious diseases and epidemiology). Fifteen years of experience as an academic scientist and executive at biotech companies. Expertise in pre-clinical small molecules drug discovery, systems biology, genomics, translational medicine. Published over 70 peer-review scientific articles. Yuri is a US-certified stem cells practitioner (ISSCA). Yuri is in charge of Santa Maria technology and health programs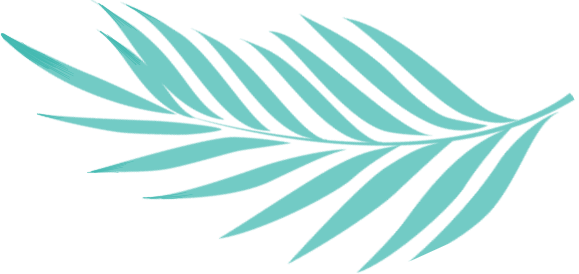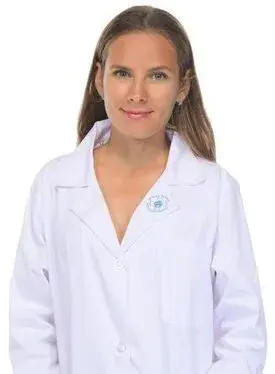 Mariya Kurilina
Psy.D.
Mariya graduated with top honors from the Lomonosov Moscow University, the highest-ranked university in Russia. Upon graduation, Mariya worked on management positions at several international corporations. A chronic Lyme disease survivor, Maria co-founded Santa Maria Health retreat in order to help fellow patients with modern holistic and biophysics-based therapies. Mariya is certified Psy2.0 Psychosomatics therapist and a certified Nutrition coach from NaturoMama (International School of Nutrition).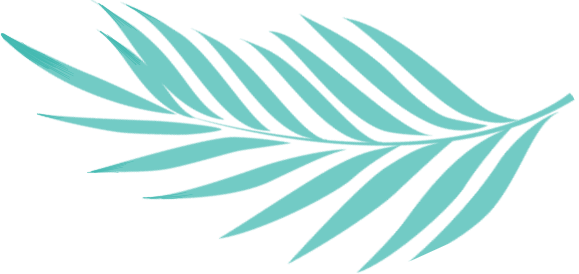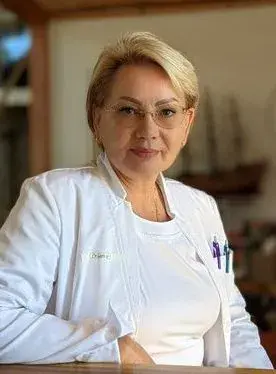 Larisa Petrenko
MD, ND, PhD
American Board Certified Doctor of Holistic Health.
Member of Naturopathic Medical Association.
Medical Academy of St. Petersburg. Obstetrician-gynecologist of the highest category, more than 30 years of experience.
St. Petersburg Academy of Psychology. Perinatal psychologist specialist.
Second higher education - St. Petersburg Financial and Economic University. Higher School of Economics.
Healthcare Manager (organized the first private maternity hospital in Russia, several medical centers and associations. For example, "Family Childbirth", "Professional Medicine", "Russian Academy of Healthcare Managers" and many others.
Postgraduate studies at the St. Petersburg Academy for Advanced Training of Doctors.
Holds a degree of Candidate of Medical Sciences
Holds a certificate in the field of wave and bioresonance therapy used in medicine.
Has 18 printed scientific papers and one monograph.
Had internships and advanced training in Switzerland, the Netherlands, Sweden and Finland.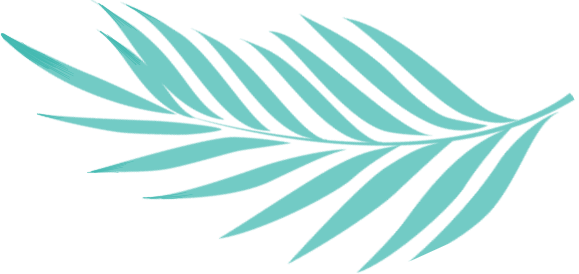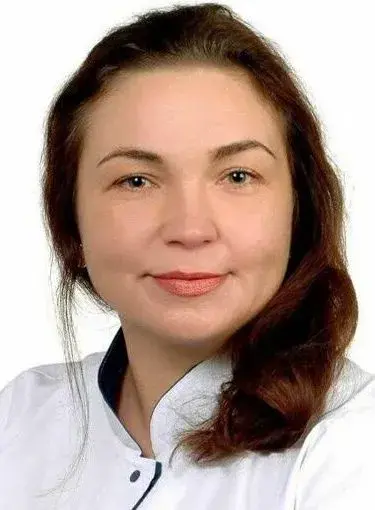 Yana Babak
Therapist, doctor of functional and ultrasonic diagnostics
Doctor's experience: since 2005
Qualification category: Therapy - second, awarded in 2021, in functional diagnostics - second, awarded in 2016.
Main areas of work:
Bronchial and pulmonary diseases (bronchitis, pneumonia, bronchial asthma, chronic obstructive pulmonary disease, etc.)
Diseases of the gastrointestinal tract (gastritis, duodenitis, peptic ulcer, pancreatitis, cholecystitis, etc.)
Cardiovascular diseases (arterial hypertension, arrhythmias, dyslipidemia, etc.)
Colds (acute respiratory infections, acute respiratory viral infections, etc.).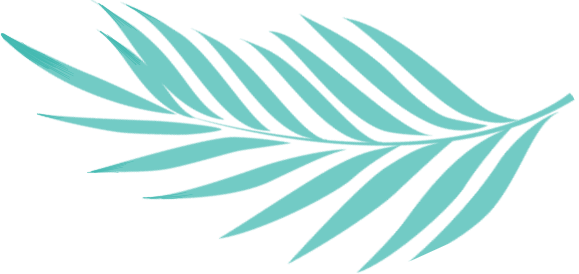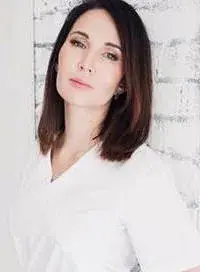 Leisan Kabirova
Therapist, trichologist, nutritionist, doctor of integrative, preventive, and anti-aging medicine
Uses an expanded approach to patient care (integrative, preventive), meaning that she comprehensively addresses existing problems in the body as a whole and prevents the emergence of new ones, taking into account individual characteristics. This approach allows considering your individual body features.
Education:
Bashkir State Medical University
Faculty of Medicine
internship in dermatovenereology
residency in therapy
FNMO MI RUDN Moscow "Clinical Trichology"
A member of the Russian Hair Research Society (RHRS) - a public association of scientists, practicing physicians, and organizations whose key competence is the comprehensive study of hair follicles and work in the field of hair disease prevention and treatment.
Department of Dietetics and Clinical Nutrition at FNMO MI RUDN "Nutrition and Dietetics in the Practice of a Clinical Doctor"
PreventAge International Institute of Integral Preventive and Anti-Aging Medicine
Department of Endocrinology with a course in holistic medicine at FNMO MI RUDN - Professor Kalinchenko's school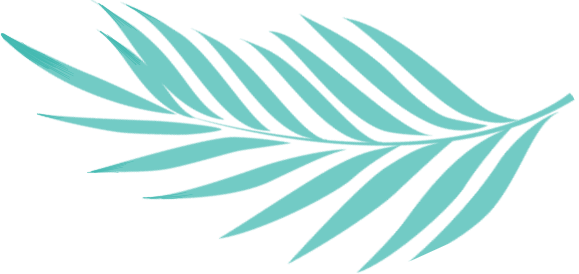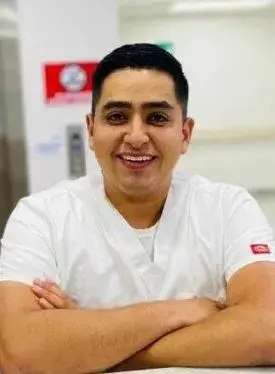 Herman Elizarraras
Herman graduated from Baja California Autonomous University with a certified General Nursing degree. He has 4 years of experience as a licensed Nurse at International Oncology center and Baja hospital / Mexican Institute of Social security (IMSS). He is also a teacher in Oncology in nursing and Venoclisis. Member of Auxiliary primers search and rescue brigade.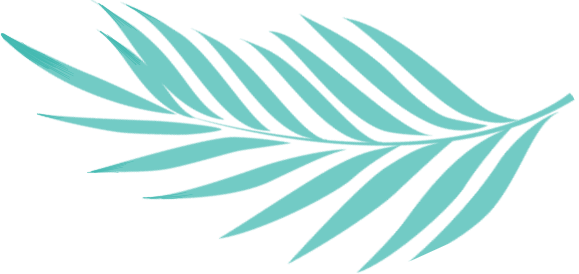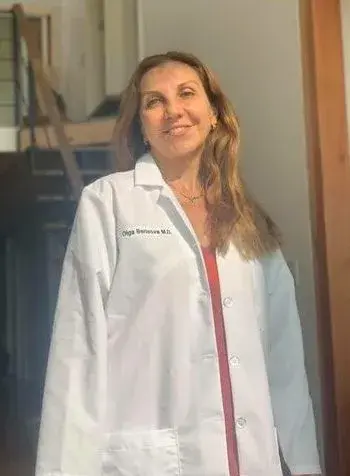 Olga Borisova
MD, PhD
Work experience: 28 years (since 1995)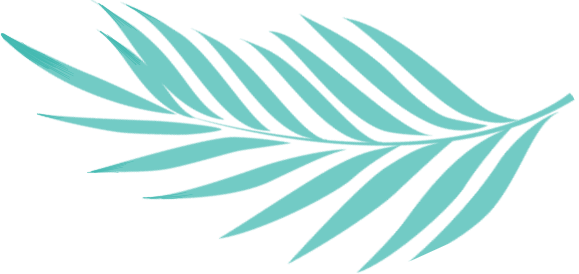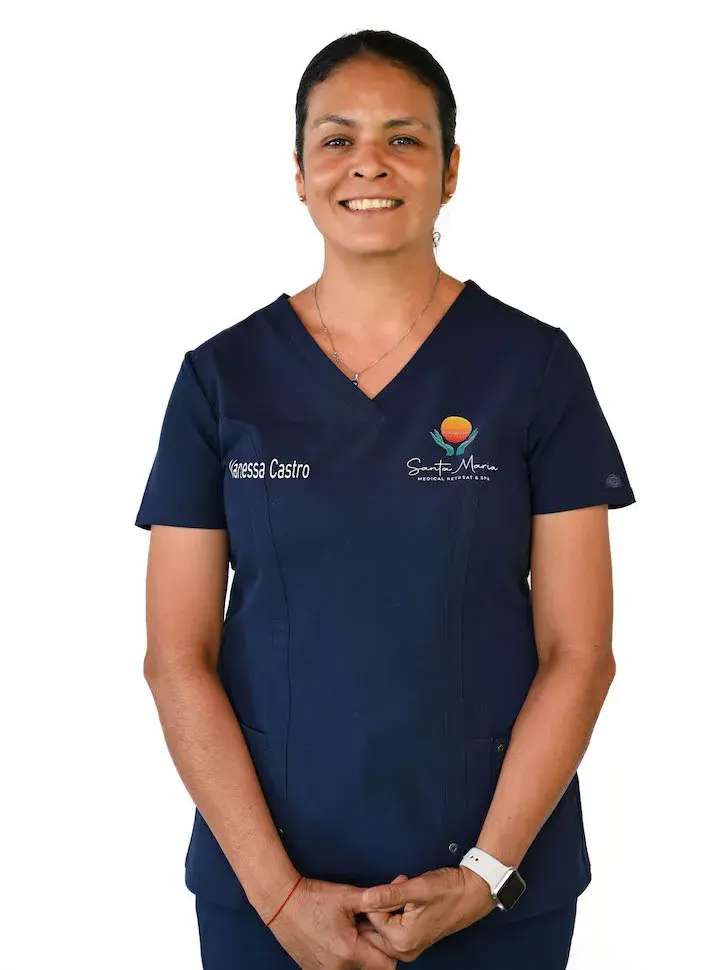 Vanessa Castro
Naturopathic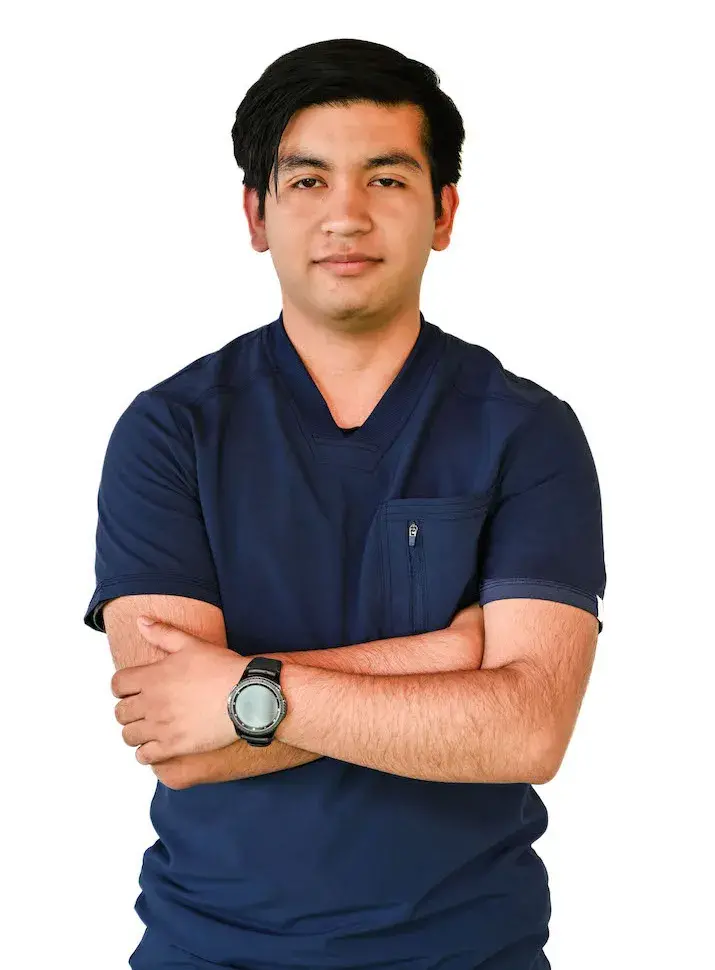 Hector Garcia
Massage therapist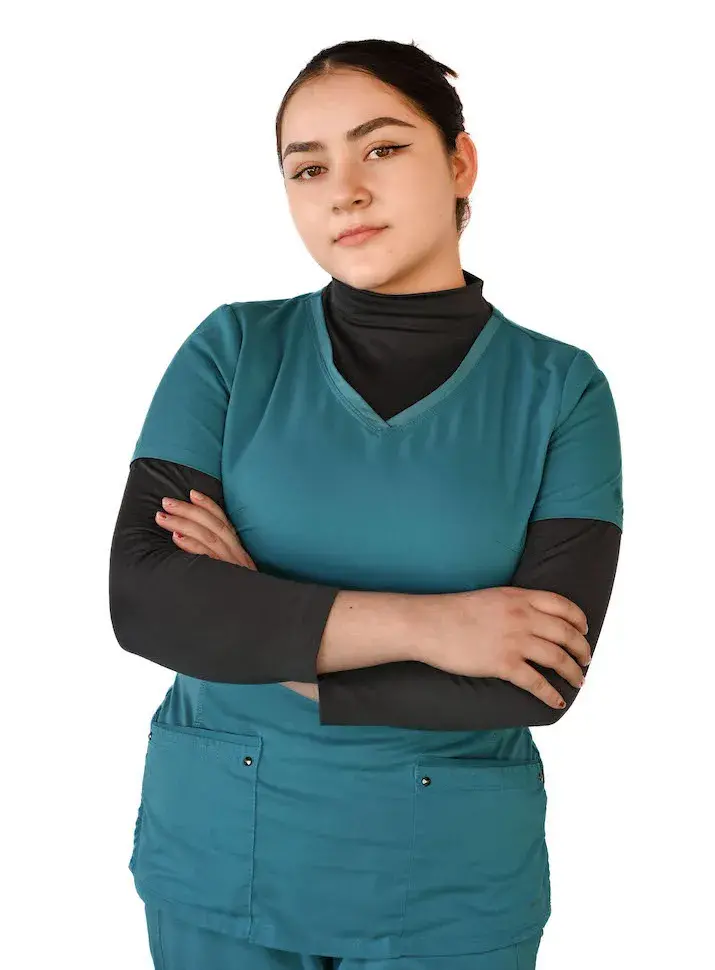 Kassandra Serna
Therapist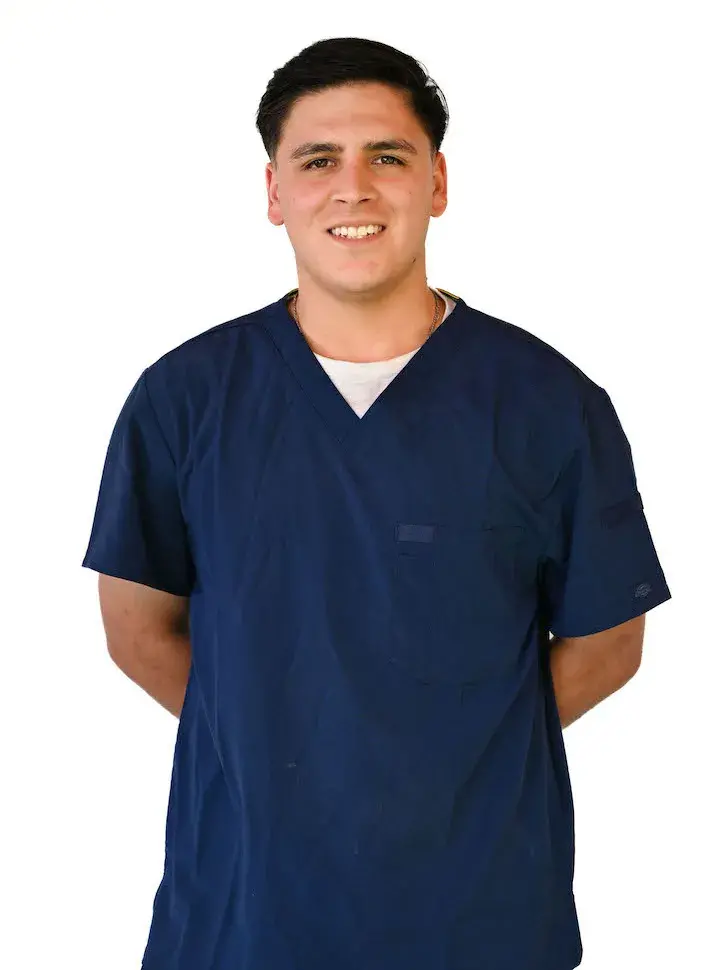 Javier Castro
Naturopathic assistant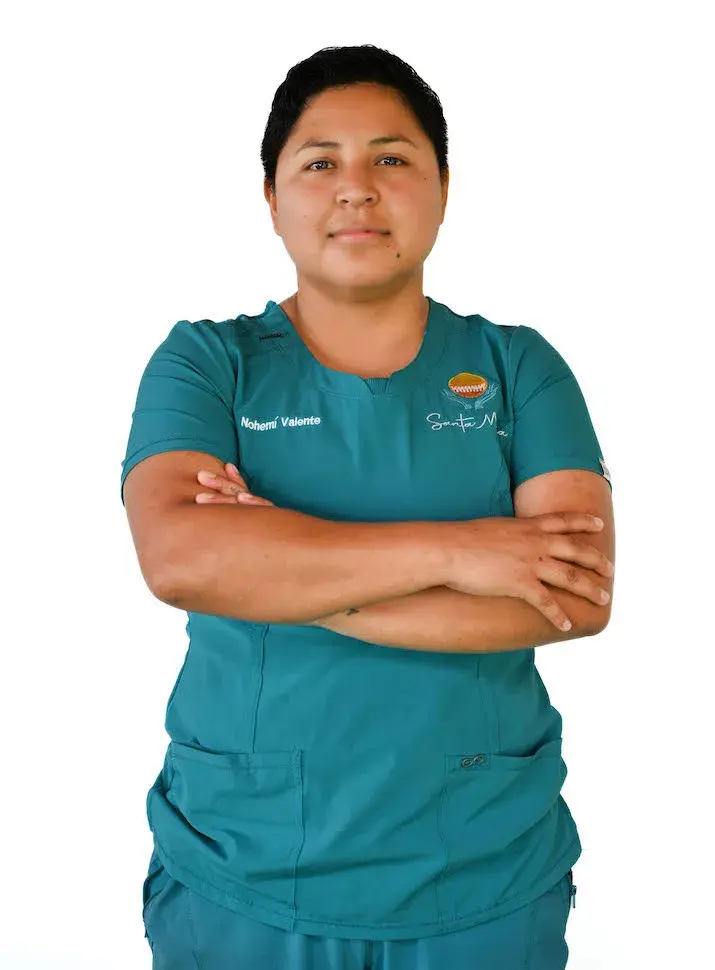 Nohemi Valente
Massage therapist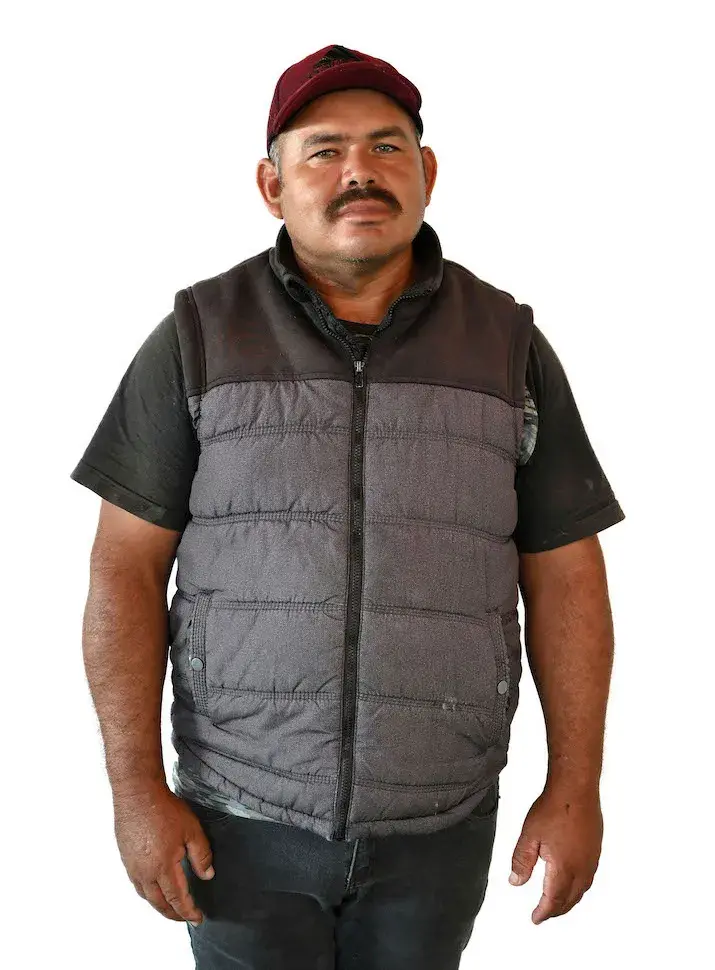 Ramon Irra
Mantenance staff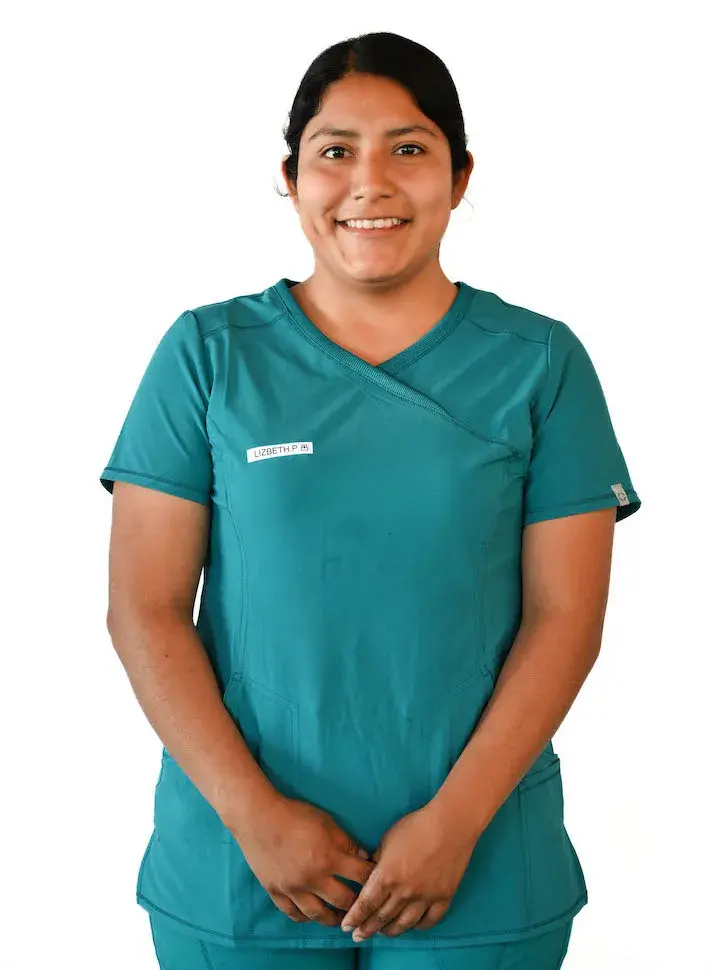 Lizbeth Perez
Nursing assistant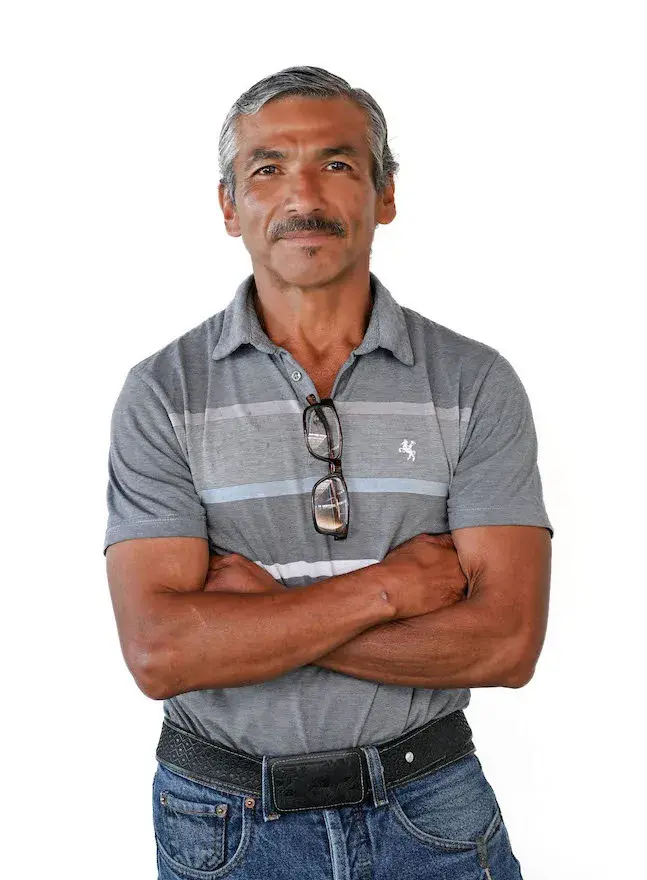 Marcos Gonzalez
Driver/Maintenance staff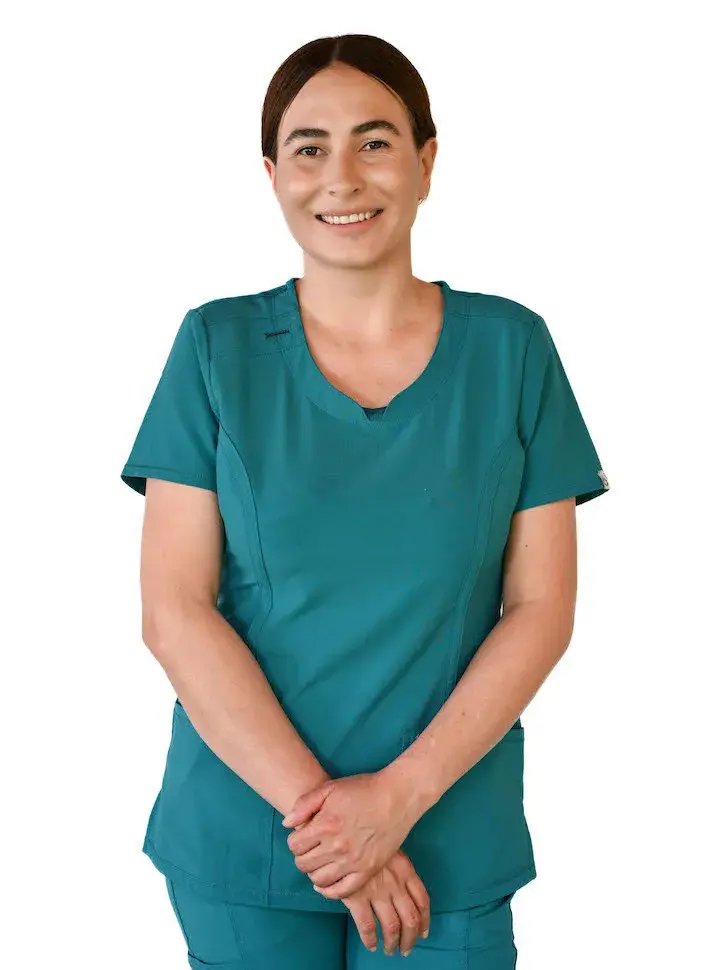 Reina Cano
Cosmetologist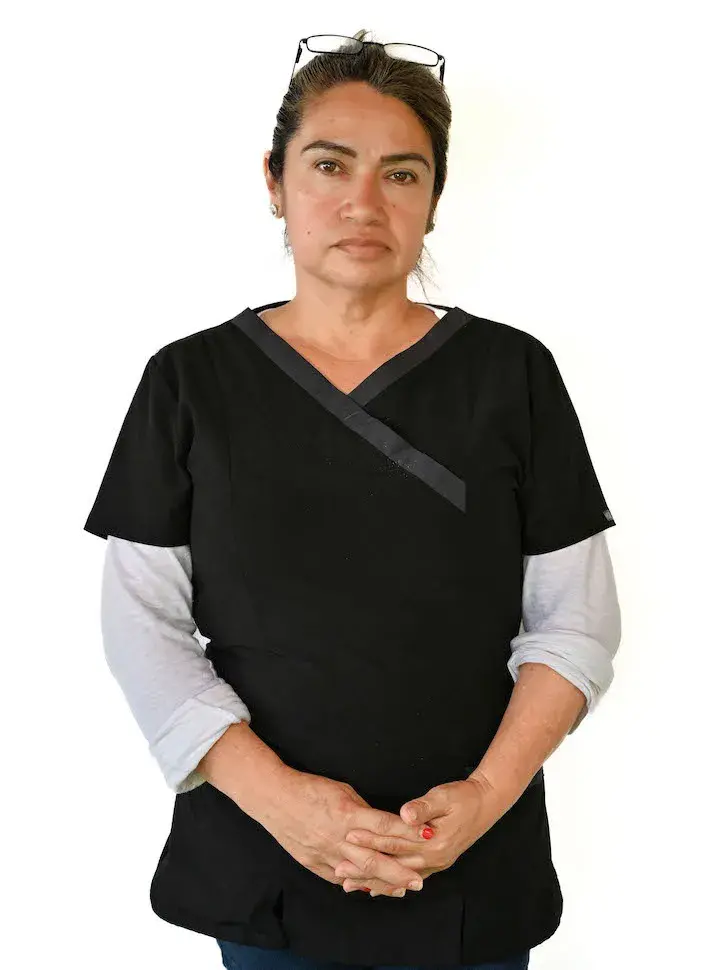 Marisela Elizarraras
Chef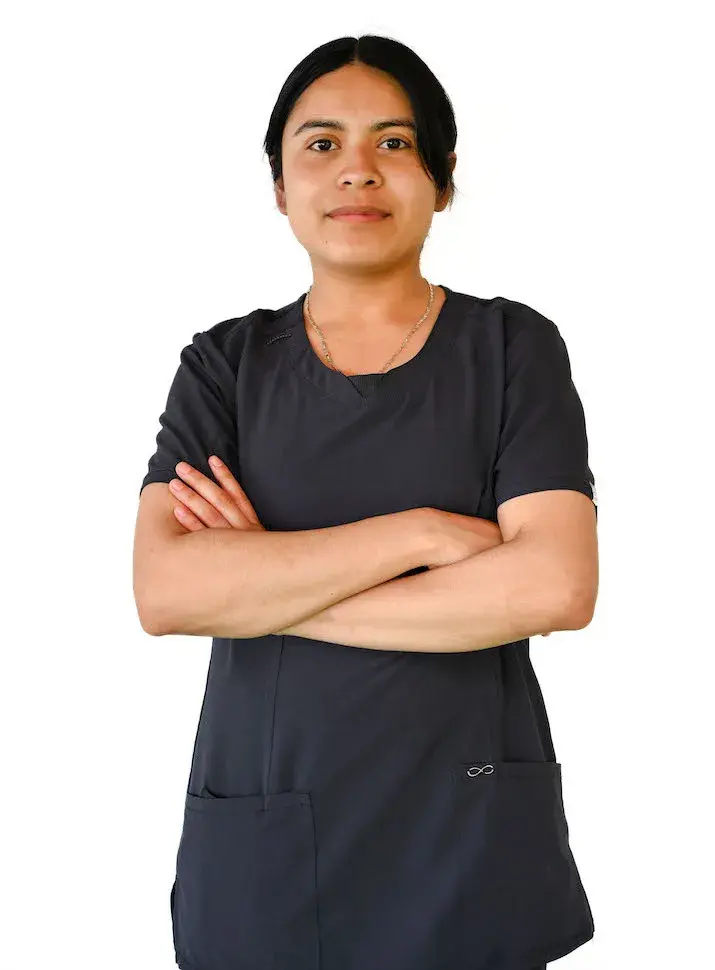 Marisol Gomez
Cleaning staff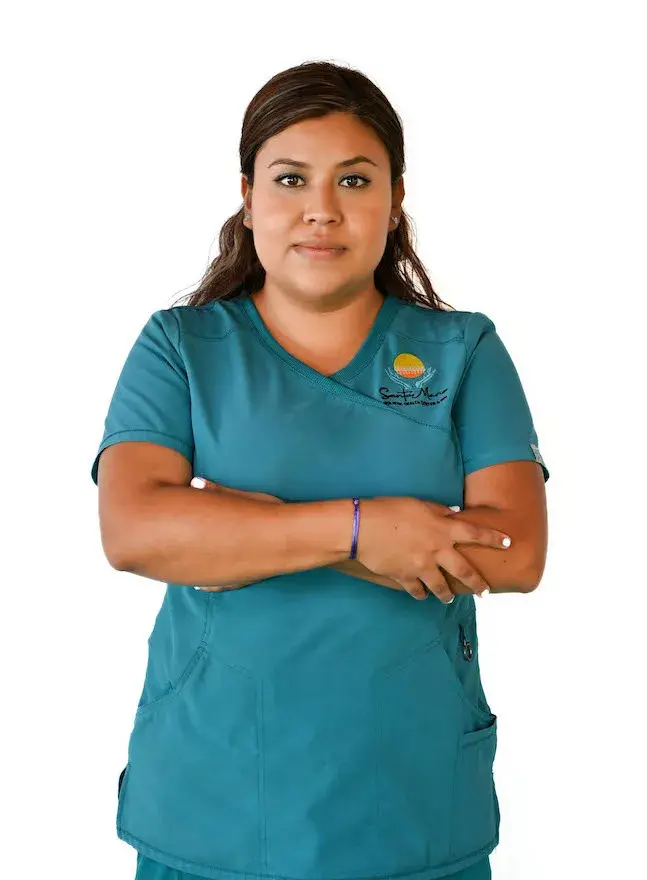 Jael Ruiz
Receptionist/Maintenance coordinator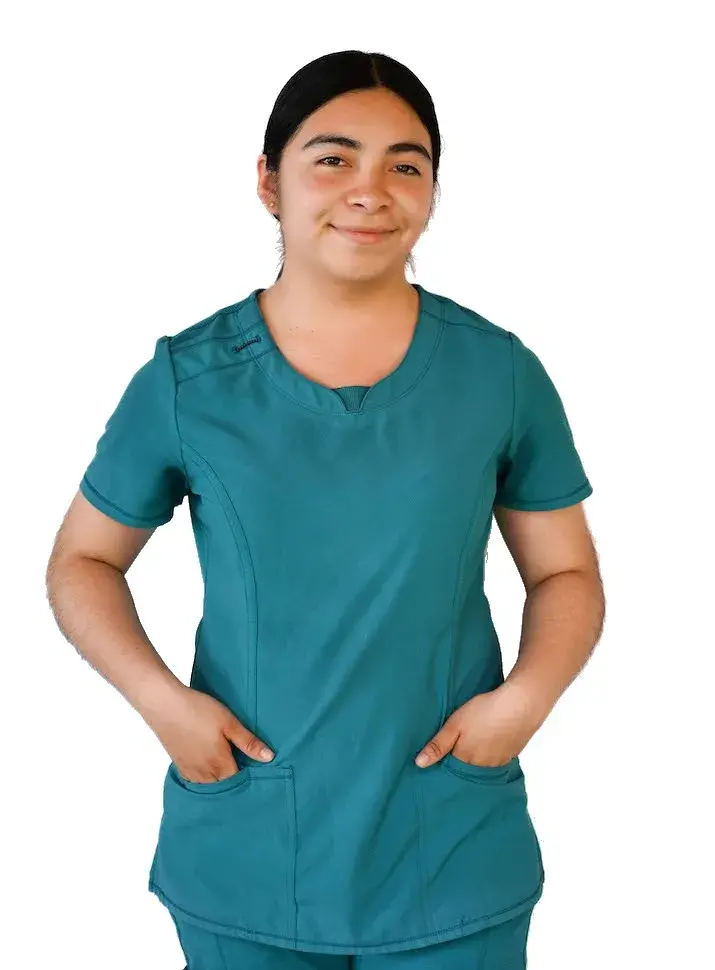 Genesis Gomez
Receptionist